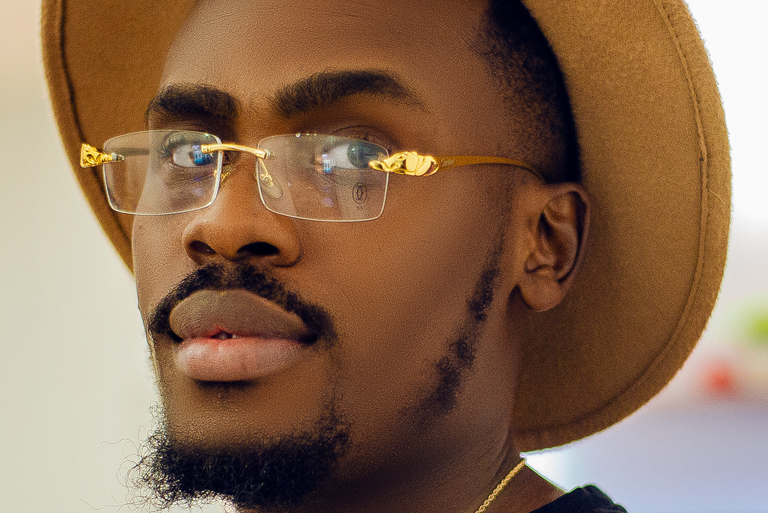 My name is Godwin Hillary a.k.a Hills-Play. I'm a Multi-inst. producer, session + touring musician, string arranger, vocal engineer with 10 years experience. I do arranging, producing, & editing for "live content performance" for social media + other outlets.

My production, playing, & compositions/arranging can be heard on an ever-expanding catalogue of national TV broadcasts.

Nigeria is my forever home! It's where I immersed myself in the worlds of Gospel, R&B, Pop, & Hip Hop and made lifelong friendships with fellow musicians who I worked, toured with.

Whether it be producing, recording session work (guitar, bass, keyboards, ukulele, etc.) vocal tuning, or whatever you can think of, would love to create some amazing music with other great creative people!