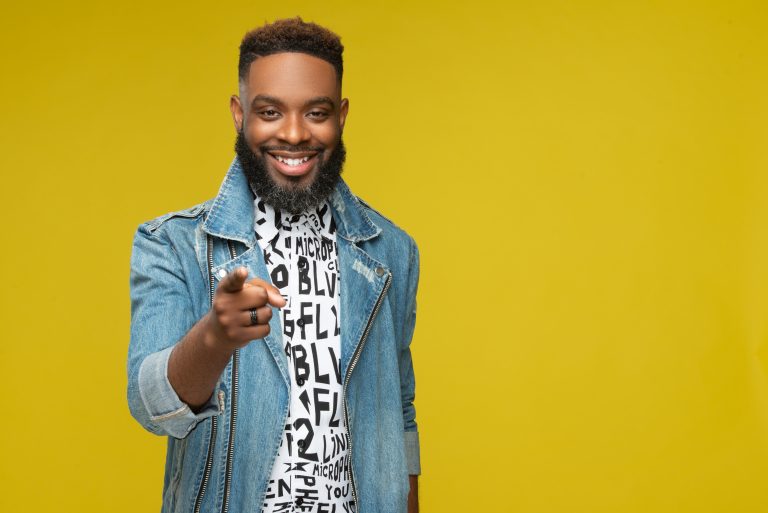 Maurice Downing, singer, songwriter, preacher, worship leader, musician and entreprenuer, is a native of Lakeland, FL. Since the age of 10, Maurice has ministered in churches, conferences, revivals and the like. He began playing the piano at age 4 and since then he has become a sought after vessel who has yielded himself to the cause of Christ.

He is a graduate of Bethune-Cookman University, where he was apart of the renown B-CU Concert Chorale, Gamma Beta Chi National Service Fraternity, Inc., along with other civic and social organizations. To date God has tremendously blessed Maurice to be an extraordinary songwriter. His repertoire extends far beyond his time and has been noticed by notable figures in the music industry across the country with the release of his debut album TRIUMPH, June 2012.
​
Maurice's abilities and creativity have afforded him the opportunity to share the stage with such artists as Trent Cory, Lace Taylor, VaShawn Mitchell, Jonathan Nelson, Mali Music, Blanche McAllister, Tasha Cobbs, Hezekiah Walker, his spiritual father Bishop Derek Triplett, along with credits to his name with the release of B. Chase Williams & Shabach's "Grace" performed by Maranda Curtis, written by Maurice and other releases to come. His humility and excellence in ministry has also afforded him the honor of being noted as an Artist to Watch by the 2014 Gospel Music Industry Round-Up. His latest single, Know You is now available and his sophomore project, Live on Purpose is set to be released later this year.
Purchase This Artist's Song Now